Customized Social Media Strategy
Every business is unique. We tailor our social media marketing strategies to fit your brand, industry, and audience. Experience a tailored approach that drives results and sets you apart from your competition.
Content Creation & Curation
Elevate your brand with content that's not just seen, but remembered. Whether it's compelling posts on LinkedIn or captivating videos on TikTok, we craft content that resonates deeply with your audience.
Comprehensive Analytics and Reporting
We dive deep into performance metrics, pinpointing what ignites engagement and what falls flat. This lets us refine our strategy with precision, steering your brand towards even greater success.
Why choose Worcester Interactive?
Dive into the digital era confidently with Worcester Interactive by your side. Our dedicated team pairs cutting-edge social media management techniques with a deep understanding of your business's unique needs. We leverage the latest techniques and strategies in social media management to ensure your brand's message resonates powerfully and authentically. Partner with us and experience a fusion of creativity, strategy, and results-driven performance that sets you leagues ahead of your competitors.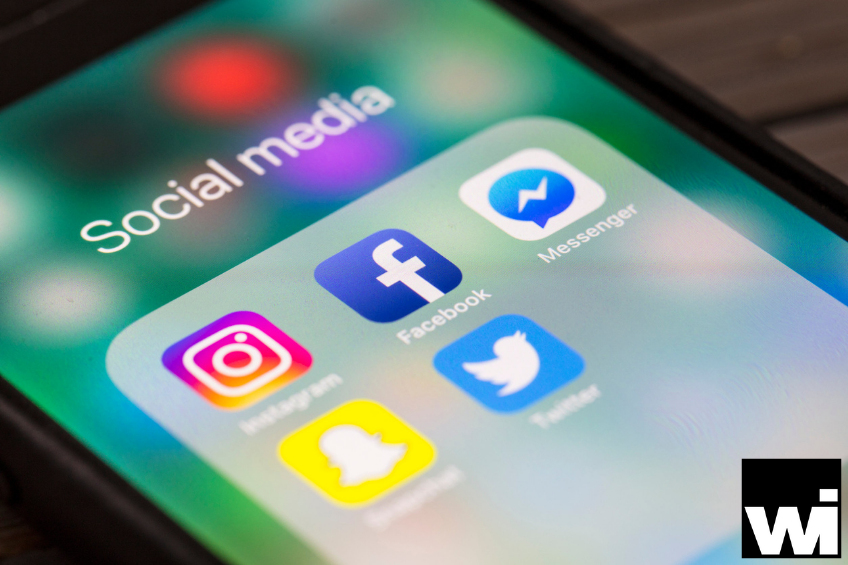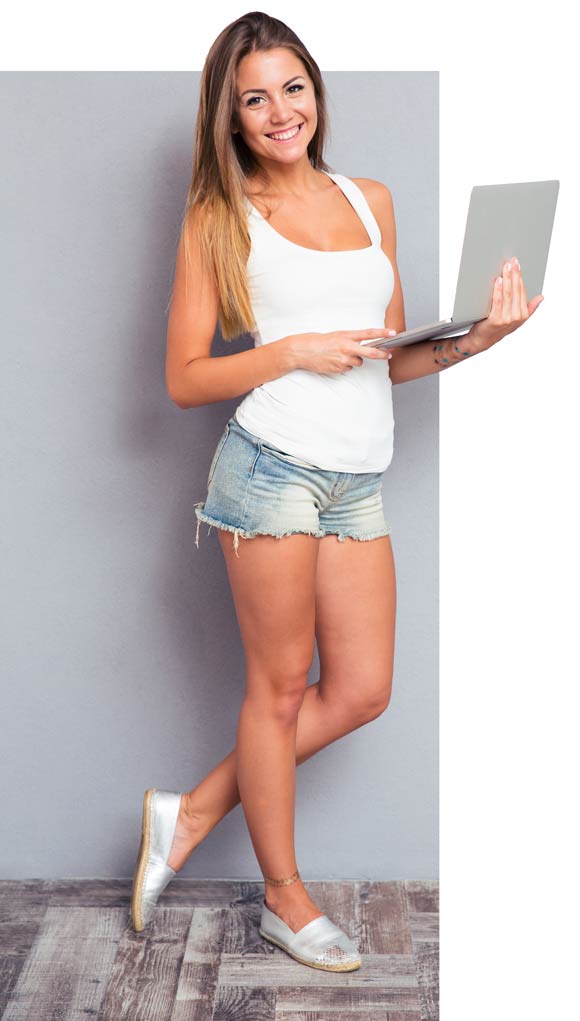 Why is Social Media Management Essential?
1. Increase Brand Awareness
Regardless of what industry your company is in, your customers are using social media on a daily basis. It is important that you keep them engaged and connected to your brand so that you're always their first option.
Enhancing your brand's presence on platforms like Facebook, Instagram, LinkedIn, Twitter and TikTok introduces you to potential customers while solidifying relationships with existing ones.
2. Drive Traffic and Sales
A well-strategized social media campaign can directly (and positively) influence website visits and sales conversions. Social media marketing puts new eyes on your products and services, generate interests and then sends them to your website to make a purchase or generate a lead.
3. Build Trust With Your Audience
In the vast expanse of the digital world, personal connections make a profound impact. Effective social media management goes beyond mere posting—it's about creating conversations, forging bonds, and nurturing an online community. When businesses interact genuinely with their audience, they transcend their corporate image, showcasing the real people and values behind the brand.
Elevate Your Social Media with Worcester Interactive
Ready to redefine your brand's social media narrative? With our expert team and proven strategies, Worcester Interactive ensures you harness the full power of social media. Contact us today for a comprehensive social media management package tailored just for you.